Prosthodontists deal with dental issues which require extensive knowledge to diagnose and treat.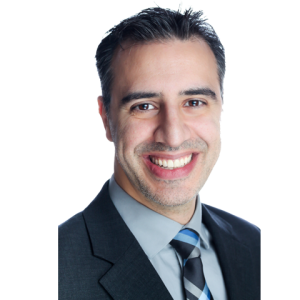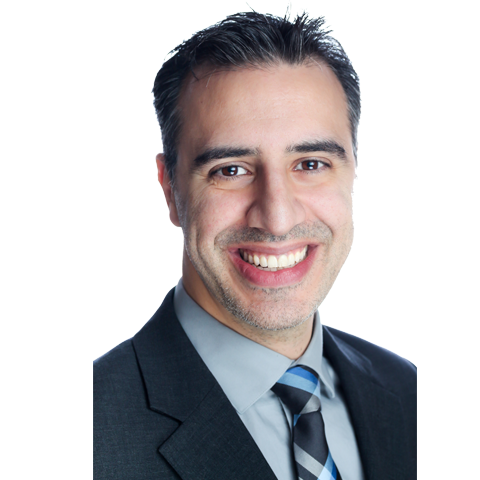 St. Lawrence Dentistry is well positioned in the Mississauga community to treat complex or involved dental cases as Dr. Taheri is a Board Certified Prosthetic Specialist or "Prosthodontist". He is one of a few duel Board Certified Prosthodontists in both Canada and the United States. In addition, he is an examiner for the Royal College of Dentists in Canada.

Prosthodontics

is the branch of dentistry that deals with diagnosing, treating, and rehabilitating a person to either regain or enhance all of their dental functions. Prosthodontists are highly trained to create great esthetic results for your teeth while at the same time making sure the esthetic are balanced with optimal functionality. There are very few dentists who are actually Prosthodontists. To become a Prosthodontist a dentist must first complete all the regular requirements to become a dentist and then do an extra rigorous 4-year training program in this specialty.

To see an interview of Dr. Taheri answering questions about the Dental Specialty of Prosthodontics please visit here:

Prosthodontists are specialists in restoring the teeth that have been damaged or lost. In the process of doing any restoration needed they will take into account the aesthetics, comfort, and function of the entire mouth. Dr. Taheri works closely with local dentists, dental technicians, and other dental specialists. He is highly trained to perform different treatments like the placement of veneers, bridges, crowns, dentures and dental implants. In addition, Dr. Taheri is educated in treating diseases like sleep apnea, night grinding, and temporomandibular joint dysfunction. When Dr. Taheri is not at St. Lawrence Dentistry, he is a lecturer at the University of Toronto, Faculty of Dentistry.

Prosthodontists use various techniques as well as a wide array of materials to build up teeth and the surrounding tissue to achieve the results patients are looking for. Prosthodontists are the type of dentists that you should consider visiting if you think you make have a dental issue which requires ample planning and skill to fix. Prosthodontists can help you if you were born with a congenital condition which has created issues with your teeth functioning optimally. Additionally, most cosmetic dentistry falls under the banner of prosthodontic dentistry. This includes porcelain crowns or veneers.

To see some examples of veneers with Dr. Taheri has done please visit us here:

The first step in treating any prosthetic dental issue with Dr. Taheri is to have a dental examination and consultation. At that point, he will discuss any dental questions and concerns you may have and he will develop potential solutions. After a plan is agreed upon the rehabilitative work can begin.

If you feel you may be able to benefit from the extensive training and knowledge of a Board Certified Prosthodontist like Dr. Taheri please callclick here St. Lawrence Dentistry.