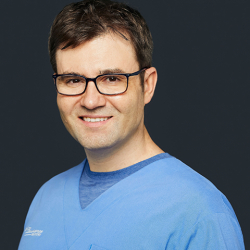 Allan Hawryluk Jr. is a Mississauga-based dentist who has built a reputation for comprehensive dental care. Born and raised in Port Credit, he returned after completing his dental residency in 2003 at the University of Colorado, Denver Health Sciences Center. He feels privileged to serve the community and is committed to maintaining our clinic standards set by his late father - Dr. Allan R. Hawryluk (Sr).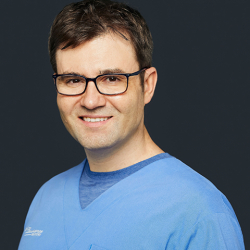 Latest posts by Dr. Allan Hawryluk
(see all)
Stimulants, also called psychostimulants, are psychoactive drugs that induce temporary improvements in mental or physical functions. Stimulants have broad use as pharmaceutical and performance-enhancing or recreational/illicit drugs. Stimulant examples are methamphetamine, methylenedioxymethamphetamine (Ecstasy), levoamphetamine/dextroamphetamine (Adderall®), and methylphenidate (Ritalin®). They have been used to help depression, attention deficit disorder, and narcolepsy and to encourage weight loss.
read more