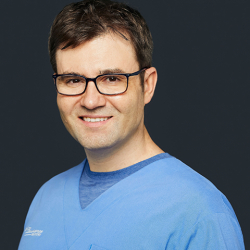 Allan Hawryluk Jr. is a Mississauga-based dentist who has built a reputation for comprehensive dental care. Born and raised in Port Credit, he returned after completing his dental residency in 2003 at the University of Colorado, Denver Health Sciences Center. He feels privileged to serve the community and is committed to maintaining our clinic standards set by his late father - Dr. Allan R. Hawryluk (Sr).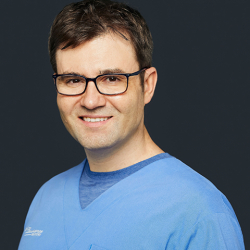 Latest posts by Dr. Allan Hawryluk
(see all)
Primary Teeth (baby teeth) are more prone to dental decay than permanent teeth and have large pulp chambers (the area inside the tooth contains nerves and vascular tissue). Because of this, cavities in primary teeth can reach the inner pulp tissue quite rapidly and necessitate the need for pulp therapy to save the tooth. Dr.
read more