Dental Office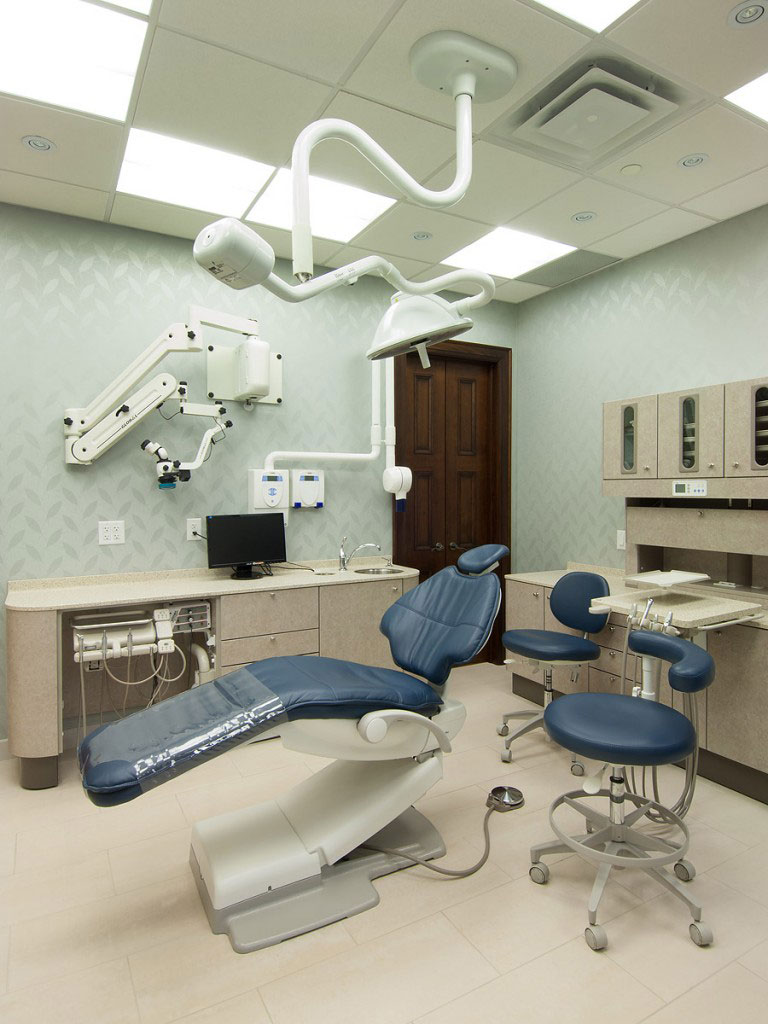 St Lawrence Dentistry is a leading dental clinic Mississauga patients have supported over the years, for the many dental services it offers which include, sedation dentistry, general dentistry, pediatric dentistry, cosmetic dentistry, endodontic, dental implants, oral surgery, laser dentistry, gum therapy, dental hygiene, smile makeover, teeth whitening, white fillings, porcelain veneers, dentures, and crowns and bridges.
St. Lawrence Dental Office Mississauga is aware and recognizes the importance of looking good and beautiful inside and out.
One of the premier dental offices Mississauga plays home to, St. Lawrence Dentistry is committed to assist every one with high quality dental care and service that will ensure a smile that is both healthy and beautiful. Where good natural teeth are no longer existent, St. Lawrence Dentistry comprehensive dental services will surely meet the required procedure to restore teeth to their natural beauty.
Each of these procedures is performed by the highly-qualified and well-respected father and son dentist team of Dr Allan Hawryluk Sr and Dr Allan Hawryluk Jr together with Dr Wojtasik, St. Lawrence Dentistry's head anesthetist, who all have sterling educational background and fulfilling and successful dental and anesthesiology practice, respectively. Mississauga dental patients have but good words and praises for the highly commendable team at St. Lawrence Dentistry. The cutting-edge dental procedures provided a boost to a person's self-image and confidence as beautiful smiles come ready after the procedures.
Mississauga children have experienced an enjoyable and comfortable dental treatment or procedure as they are assisted by the able team to overcome dental anxiety through nitrous oxide inhalation or through conscious sedation.
St. Lawrence Dentistry is equipped with state-of-the-art dental equipment and high-tech devices that are essential in each dental procedure. Having that enchanting smile is no longer just a wish. It can be achieved at St. Lawrence Dental Clinic Mississauga.
Our Happy Patients
My family have been going to Dr. Hawryluk for about 2 years and have always been impressed with his work. In particular, the work I needed done was relatively difficult and time consuming, however I had always felt relaxed and fine with everything that needed to be done. The office has fantastic staff who are very personable and helpful. Also during my time of going to this office, Dr. Hawryluk and their hygentists have always been on time with their schedule. I highly recommend this office for anyone.
The service my family and I have received at St. Lawrence Dentistry has always been first class. Both Dr. Hawryluk Sr. and Jr. are highly professional, knowledgeable, and kind. I would recommend them to anyone looking for a new dentist.
I also got my wisdom teeth removed by Dr. Hawryluk. He did fantastic work with respect to the difficulty of the job. The staff are great people, and based on my experience there have been no delays for any of my appointments. Highly recommended!

Make Appointment or call (905) 278-1649
Make An Appointment
You can contact us anytime