Dentists Profile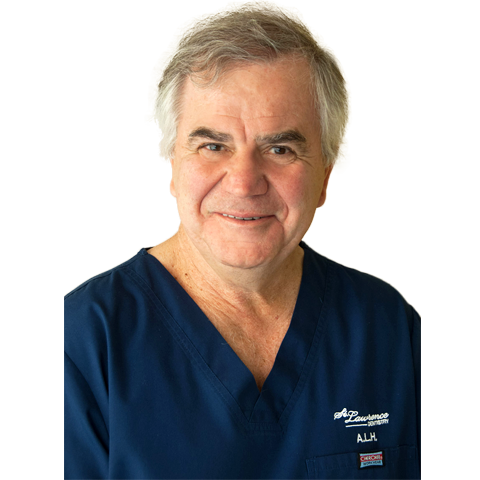 Dr. Allan Hawryluk Sr.
Dentist in Mississauga – Dr. Allan R. Hawryluk Sr. is a well-renowned graduate from University of Toronto, Faculty of Dentistry in 1973. At about the same time, Dr Hawryluk Sr. also completed an internship program at the University College Hospital in London, England.
The years that followed have witnessed the successful practice of Dr Hawryluk Sr. as he became an Alumni member of the numerous advanced dental societies which include the prestigious The Pankey Institute, The Dawson Academy, The Hebel Implant Training Centre, The Ontario Dental Association, The Royal College of Dentists of Canada and The Canadian Dental Association.
Dr Hawryluk Sr. served as a clinical Prosthetic advisor for the Seattle Study Club for 10 glorious years highlighting his other great achievements. The Academy of Dentistry International bestowed a fellowship award to Dr Hawryluk Sr. for his valuable contributions to worldwide Dentistry. He is also a founding member of the Canadian Academy of Aesthetic Dentistry.
As one of the dentists who have made a remarkable contribution to the art and science of dentistry, the Honorary Pierre Fauchard Academy for dentists invited Dr Hawryluk Sr. to become an active fellow back in 1991.
The years from 2001 to 2007 continued to see the active Dr. Hawryluk Sr. as the team dentist for the Toronto Maple Leafs at the Air Canada Center. His remarkable and outstanding accomplishments during this time featured him in various magazines, radio and television programs. His exceptional ability in crafting sports mouth guards, dental implants and cosmetic work is similarly highlighted in numerous magazine feature articles.
Currently, Dr Hawryluk Sr. untiringly works with many elite level National Hockey League players and other professional athletes. Dr Hawryluk continues to dedicate himself to superior dental work using cutting-edge dental technologies as in-house Dentist in Mississauga at the St. Lawrence Dentistry.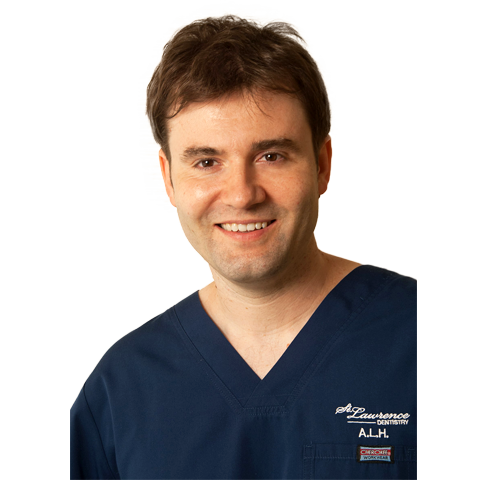 Dr. Allan Hawryluk Jr.
Dr Allan L. Hawryluk Jr. is a graduate of Nova Southeastern University, College of Dental Medicine in 2002. He was bestowed the Florida Dental Association's award for excellence in prosthetic dentistry.
Dr Hawryluk Jr. holds a license to practice dentistry in the state of Florida in addition to his dentistry practice in Ontario. He completed a one-year internship at the University of Colorado Health Sciences Center on oral surgery, root canal therapy, and hospital dentistry. Dr Hawryluk Jr, also completed a biochemistry degree in 1998 from the University of Victoria, British Columbia.
Port Credit Dentist Mississauga – Dr Hawryluk Jr. frequently attends the world's most prominent dental institutes namely the Scottsdale Center for Dentistry, the Hebel Implant Training Center, and the L. D. Pankey Institute. For 3 years he was the team dentist for the Toronto Marlies hockey team and the assistant team dentist for the Toronto Maple Leafs.
Dr Hawryluk Jr. is one of the founding members of the Canadian Academy of Cosmetic Dentistry along with his father Dr Hawryluk Sr.
Dr Hawryluk Jr. works with our team of board certified medical anaesthesiologists to solve any dental-medico issues of our patients. To ensure the highest quality and accuracy in confined working conditions, Dr. Hawryluk frequently performs dental procedures with the aid of the global dental operating microscope.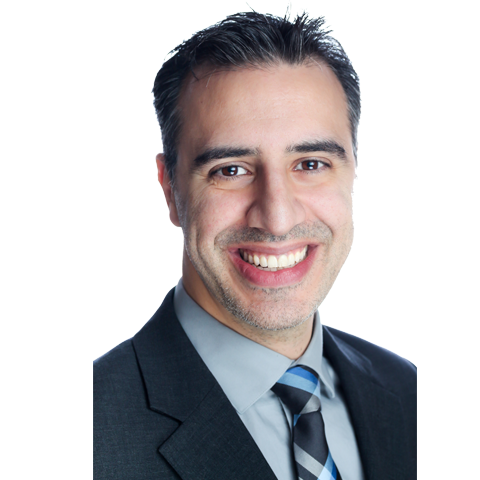 Dr. Mo Taheri
Dr. Mo Taheri is a Board Certified Prosthodontic Specialist and also holds a certificate to practice general dentistry. In addition to his practice at St. Lawrence Dentistry, Dr. Taheri is an examiner for the Royal College of Dentists of Canada for the specialty of Prosthodontics.
Dr. Taheri studied extensively in Toronto and Boston, achieving his B.S in Human Biology at the University of Toronto in 2001. He received his DMD at Tufts University in Boston in 2005 and immediately following that he spent a year in a General Practice Residency in Newark, NJ. After practicing for 2 years, Dr. Taheri decided to return to Tufts to pursue his specialty training in Prosthodontics. He became board certified by the American Board of Prosthodontics in 2011. Dr. Taheri moved back to the Toronto area in 2015 and achieved fellowship with the Royal College of Dentists of Canada in 2016.
Immediately upon finishing his Prosthodontic training, Dr. Taheri was invited to be a clinical instructor at Tufts University in the division of Graduate and Post-Graduate Prosthodontics. During his time there, he developed a didactic course on Occlusion, as well as assisting the department with board preparation. He was involved with the Massachusetts Dental Society in an effort to develop a new district in Boston. Dr. Taheri is a fellow of the Greater New York Academy of Prosthodontics, a fellow of the American College of Prosthodontics, and a fellow of the Royal College of Dentists of Canada. Recently, Dr. Taheri has been invited to become an examiner for the Royal College of Dentists of Canada for the specialty of Prosthodontics.
Dr. Taheri has lectured nationally on topics including treatment planning, occlusion, esthetic, and implant dentistry. He has been invited to participate in dental podcasts as well as contributing to the education of general dentists.
To learn more about the role of Board Ceritifed Prosthodontist in please visit our article:
https://www.stlawrencedentistry.com/need-the-help-of-a-board-certified-prosthodontist/
Anesthesiologist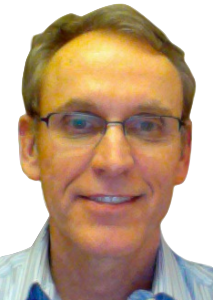 Dr. Zbigniew Wojtasik
Dr. Zbigniew Wojtasik (aka 'Zig') is the founder of Surgiservices. He obtained his certificate of specialization in anaesthesiology from the Royal College of Physicians and Surgeons of Canada in 1988 and is presently holding a courtesy appointment with the Trillium Health Centre and the University of Toronto.

Contact Us or call (905) 278-1649