Dentists Profile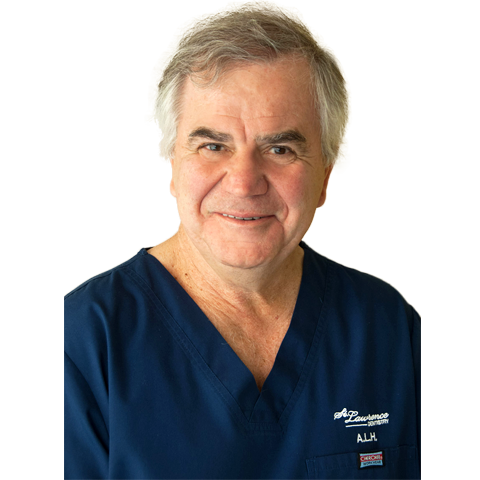 Dr. Allan Hawryluk Sr.
Dr. Allan Roy Hawryluk (Sr.) is the founder of St. Lawrence Dentistry and a renowned graduate from University of Toronto, Faculty of Dentistry in 1973. Thereafter he completed an internship program at the University College Hospital in London, England.
Dr. Hawryluk has had a very rewarding career and is very thankful to be of service to the community of Mississauga. He is an Alumni member of the numerous dental societies which include the prestigious Pankey Institute, The Dawson Academy, and the Hebel Implant Training Centre. Dr. Hawryluk Sr. served as a clinical Prosthetic advisor for the Seattle Study Club for ten years and has been very active in the dental community. The Academy of Dentistry International bestowed a fellowship award to Dr Hawryluk Sr. for his valuable contributions to Dentistry in 1991. He is also a founding member of the Canadian Academy of Aesthetic Dentistry.
In recognition of the sustained level of service, the Honorary Pierre Fauchard Academy for dentists invited Dr Hawryluk Sr. to become an active fellow in 1998.
From 2001 to 2008, Dr. Hawryluk Sr. was the Team Dentist for the Toronto Maple Leafs Hockey Club. During this time he was featured in various magazines, radio and television programs. His exceptional ability in performing implant and cosmetic work has lead to thousands of happy patients and has helped set the standard for dentistry today.
Along with his son, Allan Jr., Dr. Hawryluk Sr. is committed to ensuring St. Lawrence Dentistry sustains its standing in the Mississauga community and is committed to constant and never ending improvement.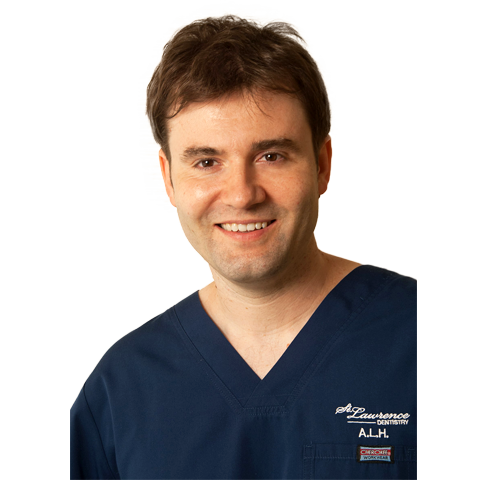 Dr. Allan Hawryluk Jr.
Dr. Allan Hawryluk Jr. joined St. Lawrence Dentistry in 2003 and has been privileged to work alongside his father Allan Sr.
He graduated from Nova Southeastern University, College of Dental Medicine in 2002 and was bestowed with the Florida Dental Association's award for excellence in prosthetic dentistry. In 2003 he completed a one-year internship at the University of Colorado Health Sciences Center focused on oral surgery, root canal therapy, and hospital dentistry. Dr Hawryluk Jr., also completed a biochemistry degree in 1998 from the University of Victoria, British Columbia. In addition to his dentistry practice in Ontario, he holds a license to practice dentistry in the State of Florida.
Dr Hawryluk Jr. is an avid learner and frequently attends the world's most prominent dental institutes, some of which are the Scottsdale Center for Dentistry, the Hebel Implant Training Center, and the L. D. Pankey Institute, and the Chao Academy in California For 3 years he was the team dentist for the Toronto Marlies hockey team and the assistant team dentist for the Toronto Maple Leafs. In addition, he is one of the founding members of the Canadian Academy of Cosmetic Dentistry along with his father Dr Hawryluk Sr.
Dr Hawryluk Jr. works with our team of board certified medical anesthesiologists to solve any dental-medico issues of our patients. To ensure the highest quality and accuracy in confined working conditions, Dr. Hawryluk frequently performs dental procedures with the aid of the global dental operating microscope. Dr. Hawryluk Jr. is committed to ensuring your dental work is performed at the highest caliber and your visit to our office is pleasant and informative. Please reach out to him if you have anything you would like to discuss about your dental health.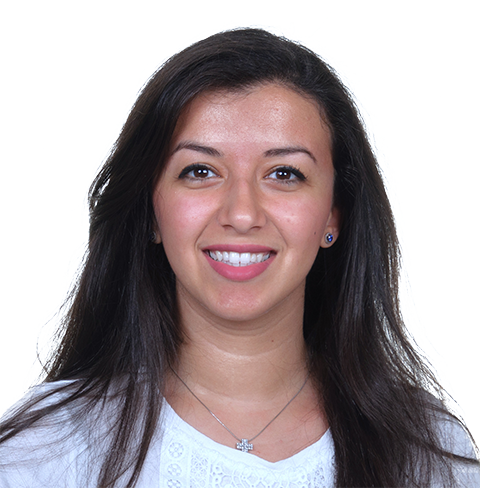 Dr. Nardine Alexander
Dr. Nardine Alexander is the newest member to be joining the St. Lawrence Dentistry team.
She is a graduate of the University of Sheffield in England. Having completed her studies in 2014 with Honours, she has gone on to do a General Practice Residency and work in the U.K for a couple of years, serving her local community. She later moved to Canada to join her husband, and has since completed all examinations of the National Dental Board of Canada.
Dr. Alexander enjoys all aspects of dentistry, specifically helping patients achieve their desired smile through clear braces such as Invisalign and cosmetic restorative dentistry. Her caring approach puts her patients at ease and she ensures they are well informed at each visit.She is committed to providing patients with high quality evidence-based care through keeping informed with techniques and continued education. She is currently working on becoming a member of the Royal College of Surgeons of England.
Anesthesiologist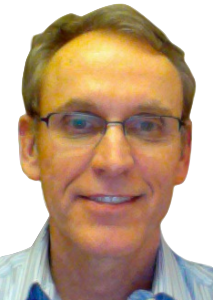 Dr. Zbigniew Wojtasik
Dr. Zbigniew Wojtasik (aka 'Zig') is the founder of Surgiservices. He obtained his certificate of specialization in anaesthesiology from the Royal College of Physicians and Surgeons of Canada in 1988 and is presently holding a courtesy appointment with the Trillium Health Centre and the University of Toronto.

Contact Us or call (905) 278-1649