Dental veneers are slim, custom-made shells that cover your teeth front surface.
They are made from porcelain or composite resin and are a practical way to improve the appearance of your smile. If you are considering getting dental veneers, here are some of the advantages that you can expect: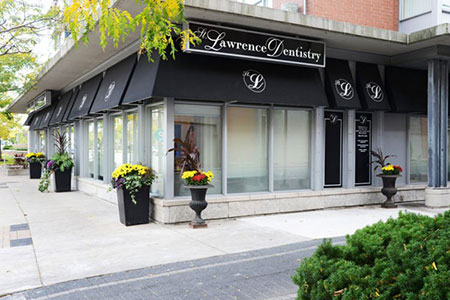 Enhance the appearance of your smile:
You can use Dental veneers to correct various aesthetic issues, such as stained, chipped, or crooked teeth. They can also close gaps between teeth and make teeth appear longer or more uniform in form. With veneers, you can appreciate a beautiful, natural-looking smile that you will proudly show off.
Durable and long-lasting:
Dental veneers are created from solid, durable materials that resist everyday life's normal wear and tear. With proper care, your veneers can last for many years, providing a long-lasting solution to your aesthetic dental concerns.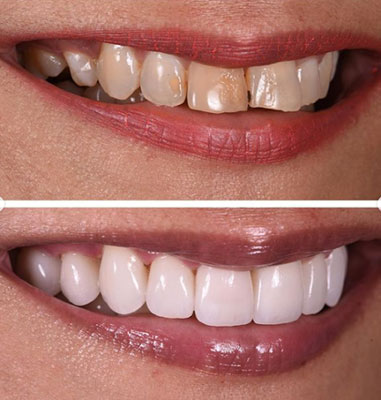 Quick and non-invasive:
Getting dental veneers is minimally or non-invasive. Drs. Haawryluk or Mastropole "MAY" remove a small portion of the enamel from your teeth to make room for the veneers, usually with minimal discomfort. In most cases, you can have your veneers placed in just two or three visits to St. Lawrence Dentistry.
Easy to care for:
Dental veneers are no different from caring for your natural teeth. You should brush, floss regularly and visit St. Lawrence Dentistry for routine cleanings and check-ups. With good care, your veneers will stay in excellent condition and enrich your smile for many years.
Boost your self-confidence:
A gorgeous, healthy smile can do wonders for your self-confidence. With dental veneers, you can feel proud of your smile and have an assuring feeling in social situations. It can have a positive impact on your private and professional life.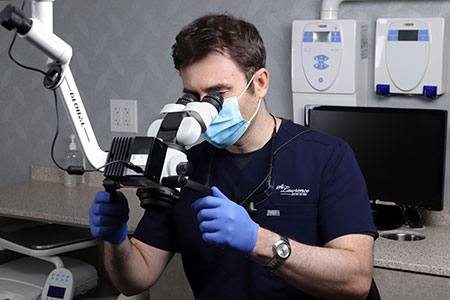 Overall, dental veneers are a safe, effective, and enduring solution for enhancing the impression of your smile. However, if you are considering veneers, it is essential to consult with skilled and experienced dentists such as Doctors Hawryluk and Mastropole to decide if they are the right option for you.
St. Lawrence Dentistry is a Mississauga-based dental clinic in the Port Credit District, close to Lake Ontario. Please visit us!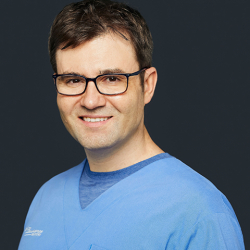 Latest posts by Dr. Allan Hawryluk
(see all)
---