We Are Your Family Dentist in Mississauga
We Create Beautiful Smiles
St. Lawrence Dentistry has proudly served Mississauga and the surrounding communities for decades. Established in 1975 by Dr. Hawryluk Sr., we continue his legacy by providing gentle, comfortable, high-quality dental care. Our Mississauga dental clinic will care for you in an informative and transparent manner to ensure lasting oral health. We will go above and beyond for your well-being.
As your trusted dentist in Mississauga, our office offers a range of dental services, from general and family dentistry to cosmetic rejuvenation, implant, and sedation dentistry. Our Mississauga Dentists- Drs. Hawryluk Jr. and Mastropole- use the latest dental techniques and technologies to give you the best dental treatment available in Mississauga. We recognize the importance of a healthy, beautiful smile for one's health and want to help you achieve your oral healthcare goals.
To request an appointment with our Mississauga Dentists, please give us a call. We look forward to hearing from you.
See the difference dedication and experience make. Established in 1975, St. Lawrence Dentistry in Mississauga has a generational foundation in the community. We hope to see you soon at our beautiful and comfortable 3500 sq. ft. clinic.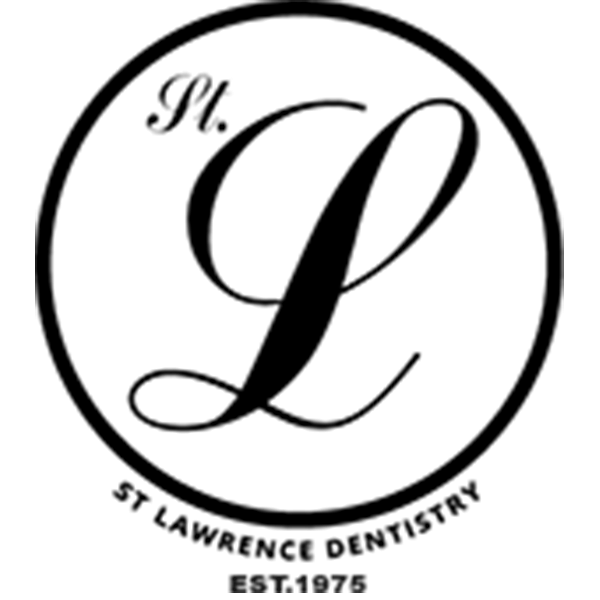 Our team of dentists in Mississauga are committed to taking care of you to achieve that beautiful smile.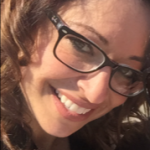 St. Lawrence Dentistry provided excellent service!
St. Lawrence Dentistry offers a modern feel with great supportive staff. Their office always has free parking and located at a convenient location. I have been going to Dr. Hawryluk Sr, and Jr for the last thirteen years. Both have provided excellent service to myself and my three children. When my daughter was three and required oral surgery, the office was excellent at offering her everything she needed to have a safe and comfortable surgery. Dr. Hawryluk Sr. and Jr offer a gentle approach and have expertise in all areas of dental needs. I trust them and look forward to my next visit with them.
Maria D.
Fill out the form below and we will contact you during our working hours.
Established Practice Committed to Patient-Centered Care