Wide Range of Dental Services
From routine cleanings to full reconstructions, we are committed to your oral health.
Relax Awake or Asleep
We are partnered with Board Certified Medical Anesthesiologists for your comfort.
Comfortable Office
Your comfort and health are our priority at our nicely appointed facility.
Friendly Staff
Our courteous and attentive dental team is here to serve you.
WELCOME TO ST. LAWRENCE DENTISTRY - DENTIST IN MISSISSAUGA
We Create Beautiful Smiles
St. Lawrence Dentistry has been proudly serving Mississauga and the surrounding areas for decades. We provide gentle, comfortable, high quality dental care to patients of all ages. Our staff and dentists in Mississuaga will serve you in an informative and transparent manner and will go above and beyond for your well-being.
St. Lawrence Dentistry offers a range of dental services from providing general and family dentistry to cosmetic rejuvenations, implant, and sedation dentistry. We recognize the importance of a healthy, beautiful smile for one's health and would like to help you achieve your oral healthcare goals. We look forward to serving you.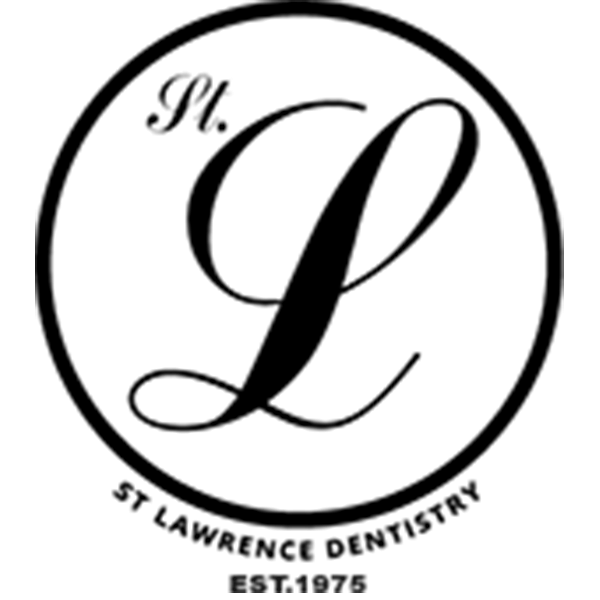 Fill out the form below and we will contact you during our working hours.
Established Practice Committed to Patient-Centered Care