Porcelain veneers are slim, customized shells of tooth-colored materials created to cover the exterior of teeth to enhance your appearance.
These shells are connected to the front side of your tooth, altering their length, color, shape, or size.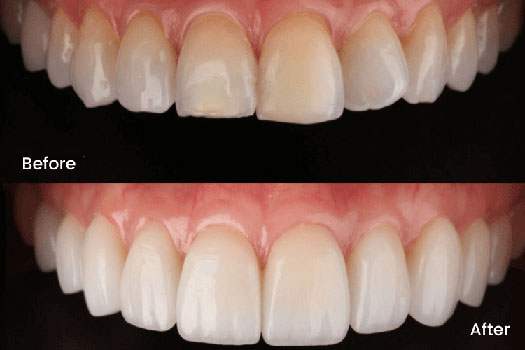 To treat patients with dental veneers, your dentist and ceramist must understand basic principles to achieve predictable results time and again. Great porcelain is what makes an exceptional veneer. The porcelain should be multi-shaded, and there should be very detailed "incisal" translucency. In addition, the color should blend with the surrounding teeth. The starting point of porcelain veneers is an esthetic wax-up or esthetic design. It allows the patient to get some idea of how the veneers will look. Also, it will enable the dentist to make temporary veneers somewhat like the final result. The temporaries, in turn, will allow the patient to evaluate them to see if there is anything they do not like.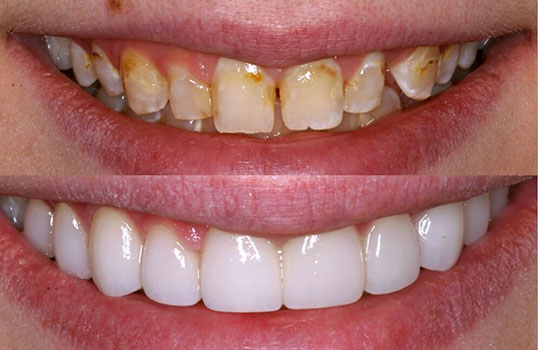 To get a tooth ready for a veneer, Dr. Hawryluk will reshape the tooth to a quantity nearly comparable to the thickness of the veneer. Dr. Hawryluk will determine whether there is a need for a local anesthetic before trimming off the enamel. Next, we will make a digital scan of your mouth and digitally send the file to our ceramist, making your veneer. It usually takes two weeks for the ceramist to make the veneers.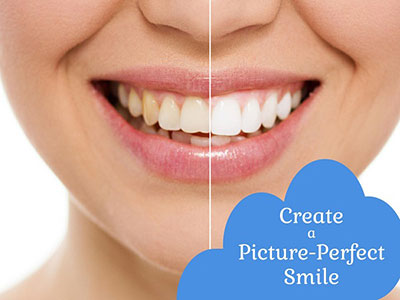 We prepare veneers with an "014" or an "016" chamfer diamond. We use a football diamond for incisal reduction. For any bleeding at the gum line, we use traxodent – a product from Premier, a clay that absorbs salivary fluid and has aluminum chloride inside to stop bleeding. We also used Astringedent from Ultradent, which can literally stop bleeding on an artery. The margins of the veneer preparation get finished at 10-20 thousand RPM with an electric handpiece. Dr. Hawryluk will position the veneer on your tooth to study its fit and color, often removing and trimming the veneer to attain the proper fit before definitively luting it to your tooth. We can modify the veneer hue with the shade of cement.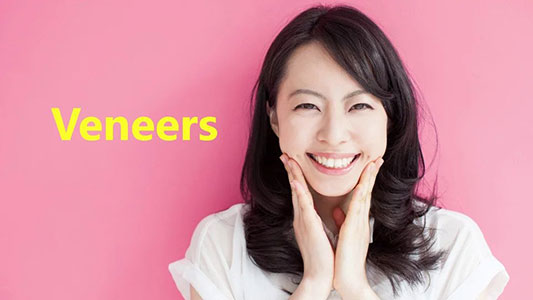 Before Dr. Hawryluk cements veneers, Dr. Hawryluk cleans their "intaglio" surface as salivary contaminants are on them after trying them in. The two main types of veneers are zirconia and lithium disilicate. The protocol for cementation differs. However, the first step is using Zir-Clean – a cleanser for zirconia and lithium disilicate. Next, we prime the "intaglio" surface. The primer for lithium disilicate is silane, and there is a special primer for zirconia. One zirconia primer we use is z-prime. Silane enhances the ability of lithium disilicate to bond to adhesive resin cement. Resin-based cement will not bond to zirconia phosphate- this is why Dr. Hawryluk must place a primer to get true adhesion. Finally, we clean the tooth's surface with a 2% chlorhexidine digluconate solution. One of our main dental cement for veneers is cured choice 2, Bisco corporations resin cement. The advantage is it's a light-cured cement instead of a duel cured, which gives us time to put the veneer in its precise position. After proper positioning, we will shine a curing beam to activate chemicals in the cement, causing it to harden fast. The last steps involve removing any extra cement, studying your bite, and completing any required adjustments. Feel free to bring any of your friends and family members to your veneer insertion appointment to get their feedback on the esthetics.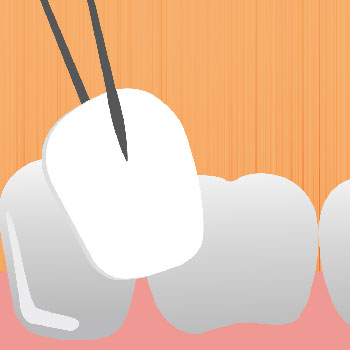 St. Lawrence Dentistry location is in Mississauga, Canada. If you are in the area and looking for a new dentist, please give us a call!
Reference:
https://vivalearning.com/member/classroom.asp?x_source=DENTREK&x_classID=4384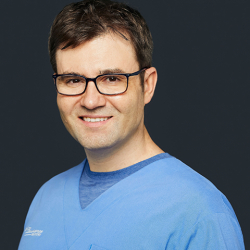 Latest posts by Dr. Allan Hawryluk
(see all)
---