St. Lawrence Dentistry provides safe and comfortable dental implant treatment– helping patients restore their missing teeth and achieve a beautiful, natural-looking smile.
Demand for dental implants has been steadily increasing because they can have a significant impact on the lives of our patients. Implants are a small prosthetic post placed into the jaw bone. They function as the root portion of the lost natural tooth and serve as an anchor for the replacement tooth. After the dental implant has integrated with the bone, a porcelain crown is attached to fill the space of the missing tooth.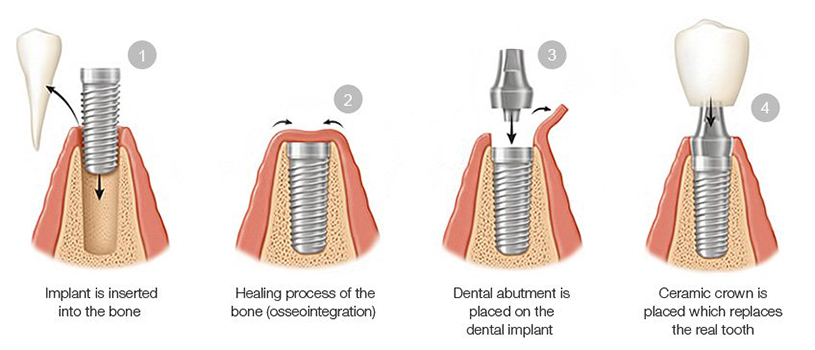 Dental implants can feel just like natural teeth, and the benefits are indisputable over other treatment options.
There are many implant systems available. For the best outcomes possible, St. Lawrence Dentistry uses only premium BioHorizons Laser-Lok implants.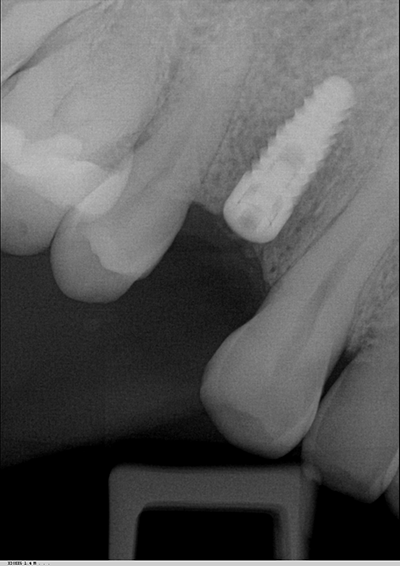 Benefits of Dental Implants
A dental implant will help avoid bone loss and maintain the proper spacing of the teeth. An implant will take the place of the missing tooth and prevent the other adjacent tooth from moving.
Entirely natural look and feel.
For patients with dentures, they will secure the denture tightly and will allow confident speaking
 Eating with dental implants is very comfortable.
They are not subject to cavities or temperature sensitivity.
No shaving down adjacent teeth is involved (as in dental bridge treatment).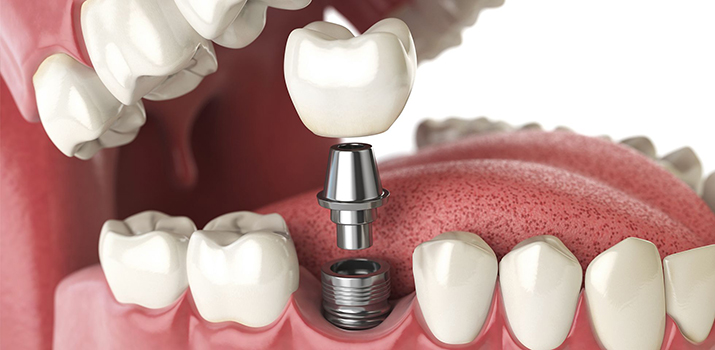 Who Can Have A Dental Implant?
Most people missing teeth can have dental implants. Dr. Hawryluk will carefully evaluate your specific situation to see if you are a candidate for a dental implant. We want you to have a healthy and beautiful smile and will do everything possible to help you achieve your goals.
To learn more about Dental Implants at St. Lawrence Dentistry, please visit our other articles. 
What Is a Dental Implant and How Does It Work?
BioHorizons Guided Implant Surgery
Denture Stabilization with Implants