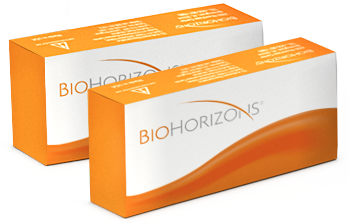 St. Lawrence Dentistry has helped many patients secure their dentures with Premium BioHorizons Dental Implants.
Too many people who have conventional dentures don't wear them for the simple fact that they don't stay in place. If you have this issue you already know the about the embarrassment of slipping dentures, not being able to eat foods that you like, and problems with denture adhesives. Dental implants offer a way to keep dentures in place and allow you to get on with your daily life with confidence.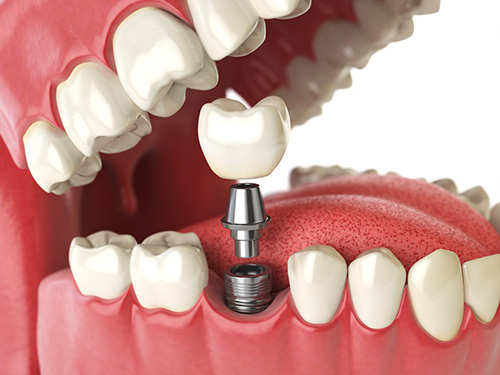 The use of implant supported dentures has been successful for hundreds of thousands of people. The number of patients continues to grow as word spreads about the effectiveness and long term durability. In fact, dental implants are reported to have the highest success rate of any implantable surgical device.
Denture stabilization with implants restores proper chewing which allows for a better diet. It improves speech and confidence. It increases comfort and ends the inconvenience of denture adhesives.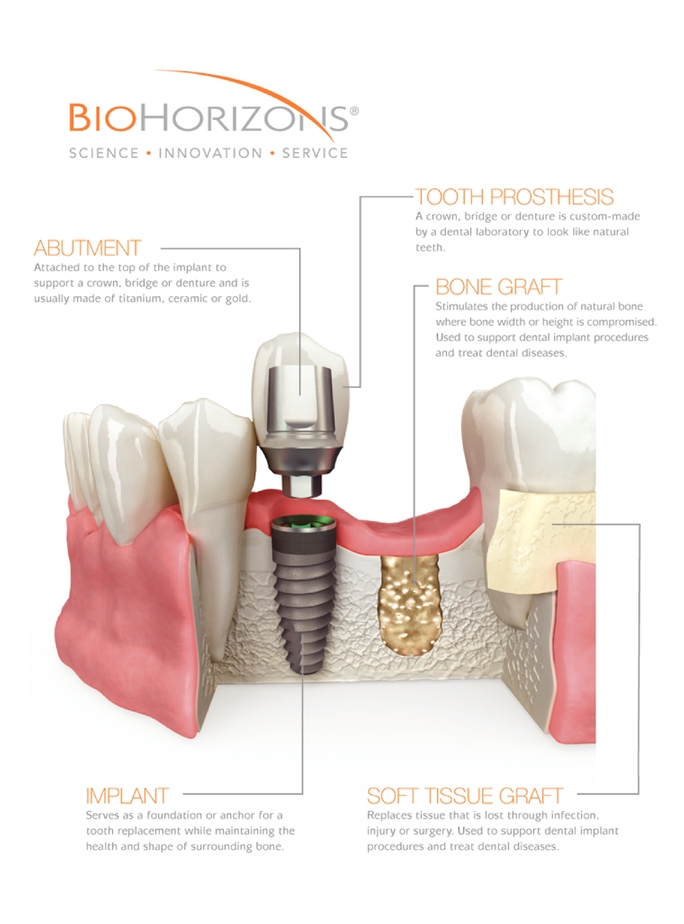 During the procedure titanium implants are placed in the jaw. The procedure typically takes about an hour and can be done with local anesthesia. Your existing denture can be modified to sit over the implants during the healing phase. Discomfort during the procedure is usually minor. After the implants are healed posts are connected to the implants and your denture is modified to snap into the posts. The denture will be secure but will easily be able to be removed for cleaning.
Please call St. Lawrence Dentistry to see you feel you may be a candidate for an implant retained denture. Drs. Hawryluk and Taheri will help select the best treatment plan for you. They will explain the benefits and risks to determine if denture stabilization with implants is right for you.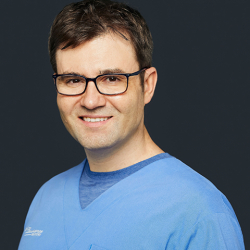 Latest posts by Dr. Allan Hawryluk
(see all)
---