Quite a few patients mention to Dr. Hawryluk that they notice their teeth shifting out of alignment. Shifting of teeth can occur for many reasons including grinding, loss of teeth, or bad dental habits. Whatever the cause may be, shifting teeth can actually bring you more dental problems if left untreated, since teeth that are misaligned may prove to be more difficult to clean. Shifting of teeth may not only cause dental related issues, but it can also affect your self esteem. Shifting of teeth can occur for several reasons: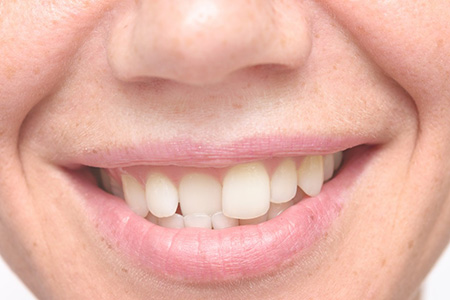 Age – as you age, your lower jaw continues to grow. However, the lower front teeth want to stay behind the upper front teeth. As a result, the lower front teeth can become increasingly crowded. This phenomenon is known as late mandibular growth and usually occurs in people around 40 years of age.
Jaw clenching and teeth grinding – Clenching and grinding can cause numerous issues to your teeth and joints. One of the biggest issues is misalignment of the teeth due to added pressure on them. Grinding and clenching occurs more often during sleep than wake times. To help with this issue, Dr. Hawryluk often fabricates a night guard appliance.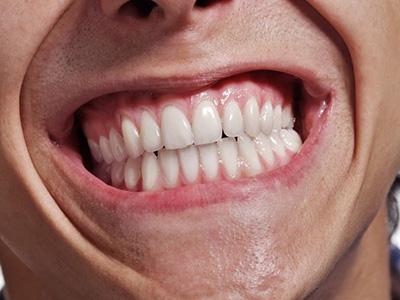 More information on how night guard dental appliances may benefit you is available here:
Loss (of) a tooth/teeth – loss of teeth can cause the adjacent teeth and the teeth directly above the space of the lost tooth to move. It is a good idea to have these spaces filled either with a bridge or an implant to prevent issues with your bite or alignment of the teeth.
To learn more about dental implants please visit us here: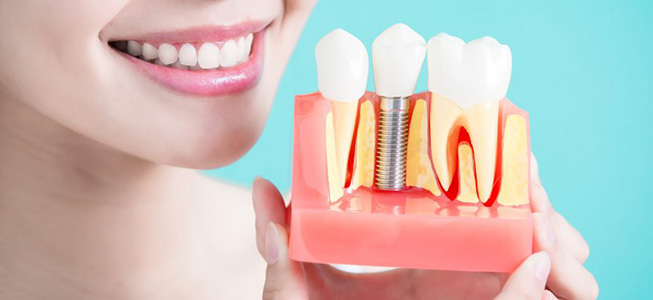 Genetics – even if you're born with straight teeth, you might be carrying genes that dictate the shifting of these teeth at a later age. Check your family tree and ask your parents, relatives and grandparents about their history with shifting teeth. If it's common on either side of your family, it might be a good talking point when you consult with Dr. Hawryluk.
Tooth Decay and Cavities – Untreated cavities can result in tooth loss which eventually will cause shifting of the teeth (discussed above). It is a good idea to have your cavities filled with composite (plastic) filling.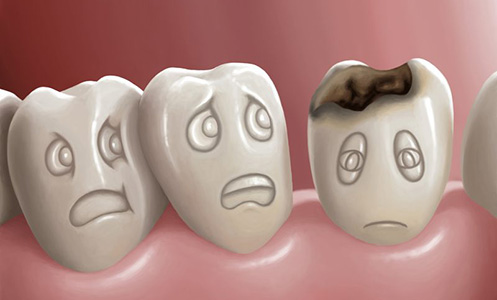 To learn more about white (composite) fillings at our Mississuga office please visit us here:
Whatever the cause for the shifting may be, having misaligned teeth is nothing to worry about. Dr. Hawryluk can help you take steps to keep your teeth nice and straight. There are many solutions to this particular problem, Braces, retainers and cosmetic dentistry are just some of the measures commonly taken to correct shifting teeth. For best results, consider visiting St. Lawrence Dentistry so they can deal with potential issues early on. Our office would be honored to serve you and your family. We are open on Saturdays and have plenty of free underground parking. Please give us call if you are looking for a new dentist.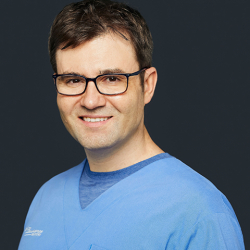 Latest posts by Dr. Allan Hawryluk
(see all)
---