St. Lawrence Dentistry is uniquely positioned to serve the Mississauga community as we are licensed by the Royal College of Dental Surgeons of Ontario to provide Dentistry Asleep. This is in conjunction with prominent Board Certified.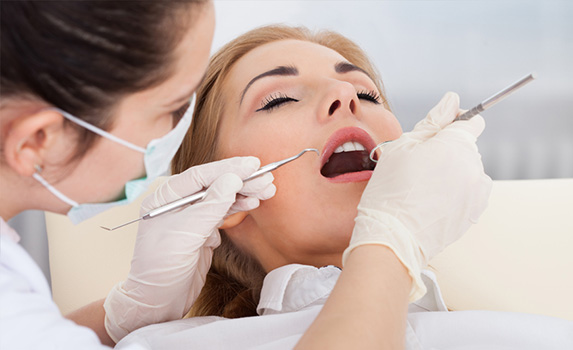 Anesthesiologists who come to our clinic to perform the anesthesia.
In a previous article "Preparing for Dentistry Asleep", we have reviewed appropriate information needed to prepare for sedation (sleep) dentistry. This post continues on with this subject and focuses on what you can expect during your visit to St. Lawrence Dentistry for Dentistry Asleep.
You (your child) will be given fresh oxygen and possibly some sleep medicine through a mask to breathe. Before going to sleep monitor slickers are often placed on you (your child's) chest and a clip is placed on you (your child's) finger.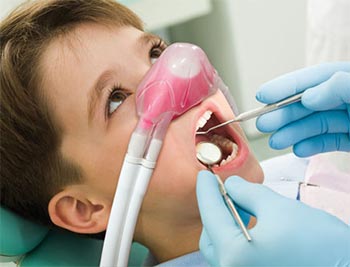 In adult patients, a small intravenous catheter is placed usually at the back of the hand before going to sleep (faster and preferred), whereas in children, due to their fear of needles, the plastic intravenous catheter is often placed on his/her foot after falling asleep, to allow fluids or medications to be given. In some adults, upon special request, the possibility of placing the catheter after falling asleep with a mask may be considered.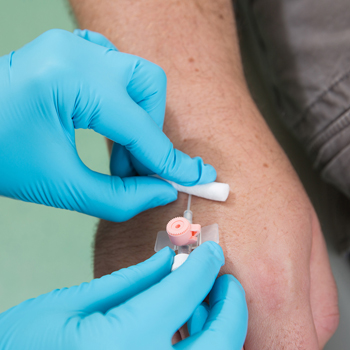 Most patients, especially children, toss/turn, stretch out their arms, roll their eyes, and their breathing patterns will change as they are going off to sleep.
In general, we encourage the presence of one parent (sometimes both) with the child for the induction of anesthesia (not the duration of the surgery). Due to a variety of factors, this may always not be possible or be in the best interest of the child. Your understanding and cooperation in this context are very important (if, for example you are asked to step outside to the waiting area).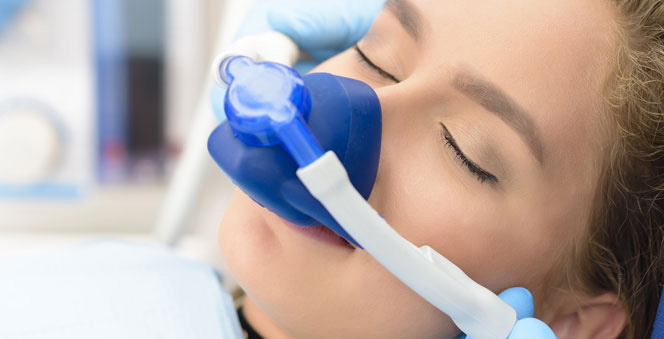 In the case of general anesthesia, you (your child) will be completely asleep for the entire procedure. You are (your child is) normally asleep for about 15-30 minutes longer than the time it takes for the procedure to be completed.
Parents of children must wait in the waiting room during surgery until they are called in. While every effort is made to let parents see their child as early as possible after the anesthetic ends, children will in general have to be awake and stable enough to permit their parents to be with them after emergence.
As children are often agitated when they awake from anesthesia, parents may hear their child cry without being able to see them (yet). This normal occurrence is nothing to be alarmed about.
Please be aware that there may be delays during surgery and patients (parents or others) should clear their schedule of any other appointments or commitments on the date of surgery.
We want you or your child to have a comfortable visit to our office for sedation dentistry. Having knowledge of what will happen on the day of your sleep dentistry appointment will make you more at ease as our regulated protocols will not be surprising for you. If you would like further information about sedation (sleep) dentistry please call our office.