Greetings, we are thinking of our patients, miss you all, and hope everyone is in good health. As you are aware, the impact of COVID-19 is far-reaching and has touched everyone in one way or another.
With official information changing regularly, St. Lawrence Dentistry is putting in place new regulations. Strict infection control protocols are nothing new to us. Dr. Hawryluk Sr. and some of our valued team members are self-isolating, while Vicki, Genevieve, and Dr. Hawryluk Jr. continue to offer essential services at our office.
We wanted to convey the following to you:
1. We are continuously monitoring the situation. We are following guidelines from several sources and will continue to monitor official advice and respond to changing recommendations to protect you and our staff.
2. Patient health and safety is our utmost concern. Your health, safety, and well being is our top priority. We follow strict laws regarding sterilization, and as a result, our dental clinic environment meets the highest standards. There are multiple sanitation procedures that we follow, not just in a pandemic, but at all times as standard. We have also taken several additional measures within the practice for your safety.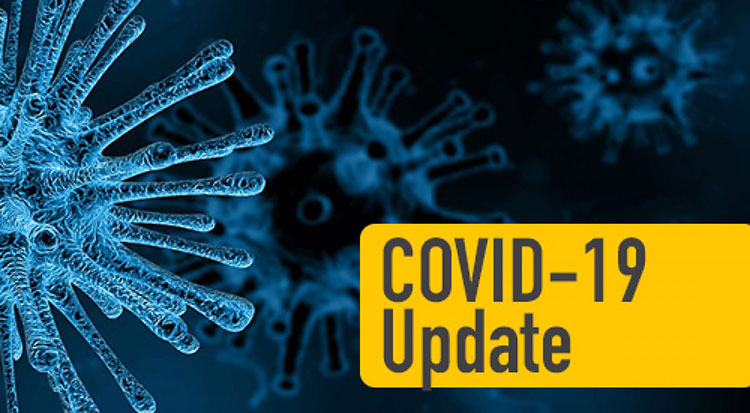 3. We are still here to support you. Currently, we have limited patient appointments for essential services only. We are still in the office five days a week to see urgent matters and take your calls. In non-business hours we have a 24 hour live answering service. Dr. Hawryluk Jr. is available for scheduled telephone calls to discuss dental issues. Please visit our blog to view our recent posts.
4. It's still essential to maintain good oral hygiene. A reminder of things we already know is good from time to time. Even though we have suspended routine check-ups and hygiene appointments, it's important to continue to brush and floss your teeth regularly. Please consider visiting Dr. Hawryluk Jr's recent post on the importance of oral hygiene.
Dental Health And The Disruption Of Oral Bacteria
5. We must keep following official advice.
As your dentists, we want to help influence the health of our patients and community by following, sharing, and reinforcing Canadian government measures such as quarantine and physical distancing. By encouraging each other to support these measures, we can contribute to keeping our country safe.
Here is one site we use to get our latest information:
Center for Disease Control and Prevention
6. After the pandemic, it will be safe to visit our clinic. After the peak of the pandemic has passed, we will resume regular patient care. We want to reassure you that St. Lawrence Dentistry is taking the correct measures to safeguard your health and safety and will be able to support all of your dental needs.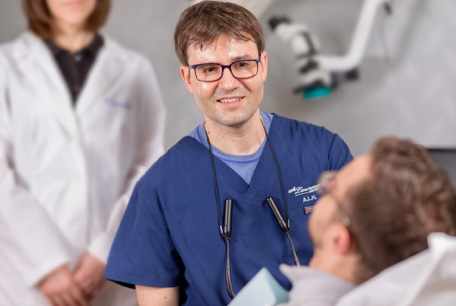 On behalf of St. Lawrence Dentistry, we wish you a safe and health in this exceptional time. We would also like to give a special thank you to those of you who are work in the supply chain and hospitals. We appreciate that you have chosen our office for your dental care and hope to see you soon.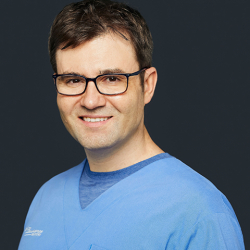 Latest posts by Dr. Allan Hawryluk
(see all)
---