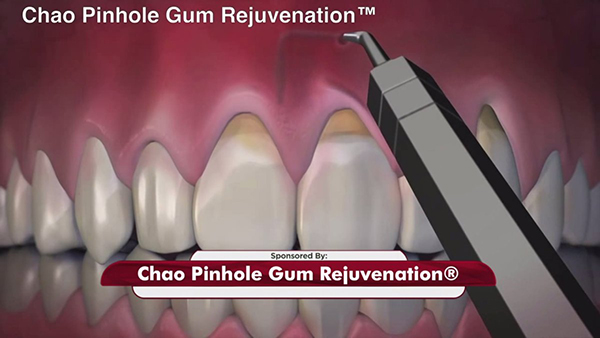 The Pinhole surgical procedure is a revolutionary way correct root recession. This procedure involves no harvesting of tissue (no donor area) from the palate (inside of mouth) and a lot of times no suturing. Critical to the success of the Pinhole technique is the post procedure care of the area. After your Pinhole graft is complete the doctors will review everything you need to know. Below is a summary of how to take care of your recently done Pinhole graft.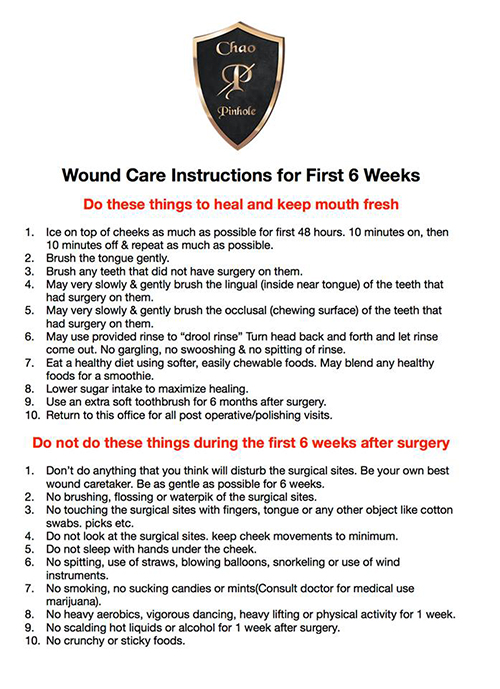 Below are actual Pinhole Gum rejuvenations performed by Dr. Allan Hawryluk.
Dr. Allan Hawryluk Jr. is Certified in the Pinhole Surgical Technique and has been trained by the inventor of the Pinhole Technique (Dr. John Chao). Dr. Hawryluk performs this procedure in his office in Mississauga, Canada. If you live in the Mississauga and are interested in learning more about this procedure please contact our office.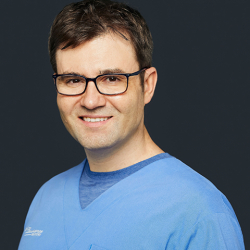 Latest posts by Dr. Allan Hawryluk
(see all)
---