Periodontal pockets are spaces that develop between the tooth and the gum. These pockets are natural and present even in healthy mouths, but when they deepen, concerns arise.
Healthy Teeth and Periodontal Pockets:
Healthy teeth typically have a 1-3mm periodontal pocket, the natural depth of the crevice or space between the tooth and the gum known as the gingival sulcus. This depth allows us to clean effectively with regular brushing and flossing.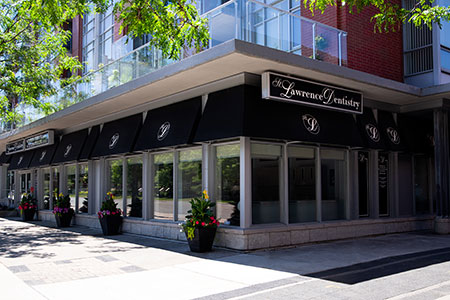 The Significance of the Long Junctional Epithelium:
The long junctional epithelium is a specialized tissue that forms a seal between the tooth and the gum, attaching the gum to the tooth. It acts as a barrier, preventing the deeper penetration of bacteria and other foreign entities. If this seal is ever completely broken due to periodontal disease, its protection is compromised. It leads to a more profound and harmful bacterial invasion, causing the pocket to deepen and potentially leading to further complications, including tooth loss.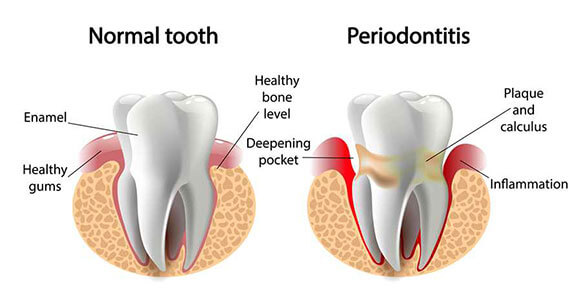 Deepening Periodontal Pockets:
Deepened pockets become reservoirs for bacteria, leading to further bone and tissue loss. The more profound the pocket, the harder it becomes for individuals to clean, making it a perfect environment for bacterial proliferation and escalation of periodontal disease.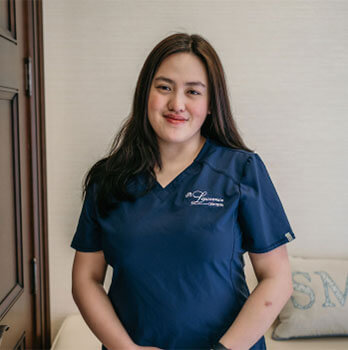 Regeneration and Treatment:
The goal of treatment at St. Lawrence Dentistry, under Dr. Hawryluk's guidance, is not just to halt the progression of the disease but also to regenerate lost tissue and bone wherever possible. By employing evidence-based techniques and collaborating with periodontal dental specialists, we aim to restore the health and integrity of the periodontal structures.
In conclusion, understanding the intricacies of periodontal health, from the natural depth of pockets to the crucial role of the long junctional epithelium, can empower you to better care of your oral health. The team at St. Lawrence Dentistry is always here to guide and support you in your journey to optimal dental health.
Warm regards,
Dr. Hawryluk and the St. Lawrence Dentistry Team.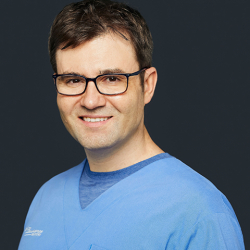 Latest posts by Dr. Allan Hawryluk
(see all)
---