Dr. Allan R. Hawryluk Sr. was the founder of St. Lawrence Dentistry and will be forever missed. He was an incredible person who was kind, generous, and the best role model.
Allan Sr. was known for his smile makeovers using the most conservative and esthetic techniques available. Merging health and beauty to make dentistry more appealing, Dr. Hawryluk Sr. treated his patients like family and looked forward to their visit to St. Lawrence Dentistry. He built St. Lawrence Dentistry on a solid foundation of experience focused on health and well-being. He was known for his artful cosmetic dentistry, which was transformative to our valued patients. He had earned a notable reputation for creating beautiful smiles, following up with all patients, and performing dental procedures that promote wellness.
From 2001 to 2008, Dr. Hawryluk Sr. was the official dentist to the Toronto Maple Leafs. Dr. Hawryluk, Sr., also served as a Prosthetic clinical advisor for the "Seattle Study Club" for over ten years. In recognition of his contributions to dentistry, the Honorary Pierre Fauchard Academy for dentists invited Dr. Hawryluk Sr. to become an active fellow in 1991. He was also a founding member of the Canadian Academy of Aesthetic Dentistry. Also, he was an alumni member of numerous dental societies, which include the prestigious The Pankey Institute and Dawson Academy. Many of our patients have known Dr. Hawryluk Sr. since St. Lawrence Dentistry's inception in 1975.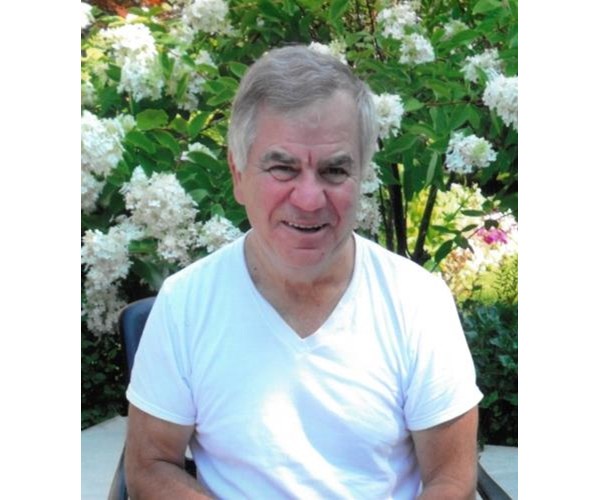 Dr. Hawryluk Sr. was hardworking, strong, and gentle. We learned many important lessons from him, and he is irreplaceable. He loved coming to the office he built and enjoyed his strong connection with others. He was a gentleman and professional, and it was an honor to learn from and work with him. We will honor his legacy by keeping his office the way he would want.
Allan Sr. showed strength right until the end. He worked his last week and told Allan Jr. he wanted to keep coming to the office as long as possible simply because he wanted to help. Allan Jr. said if he had a chance to talk to his father again, he would say, "that I love you and that we are so proud of you and are forever grateful".
We invite you to visit Dr. Hawryluk Sr.'s page here. Also, if you have special memories regarding Allan Sr., we would appreciate it if you could please let us know in the guestbook.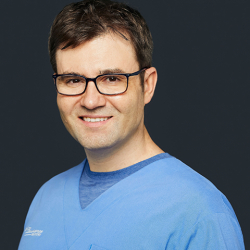 Latest posts by Dr. Allan Hawryluk
(see all)
---