St. Lawrence Dentistry is pleased to offer MI varnish– an effective way to strengthen your teeth.
Although toothpaste contains fluoride, many dental patients can use additional mineral sources to protect against cavities and tooth sensitivity.
GC America a leader in oral health care products, produces MI Varnish – a 5% sodium fluoride varnish designed for in-office application for patients in the moderate to high "cavity risk" category for cavities.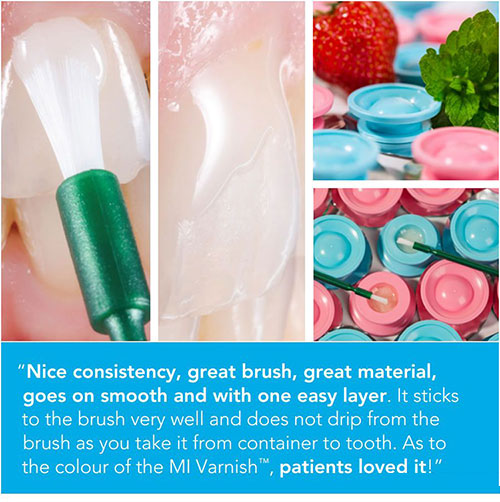 The standard of care for fluoride treatment has changed from the "tray application" of fluoride to "fluoride varnishes" because of the extended contact time the varnishes offer with the tooth surface.
Dr. Hawryluk applies MI Varnish topically in just a few minutes. It delivers high levels of bioavailable calcium, phosphate, and fluoride for an enhanced fluoride varnish treatment. The benefit is reduced tooth sensitivity while helping to maintain strong, healthy smiles for life.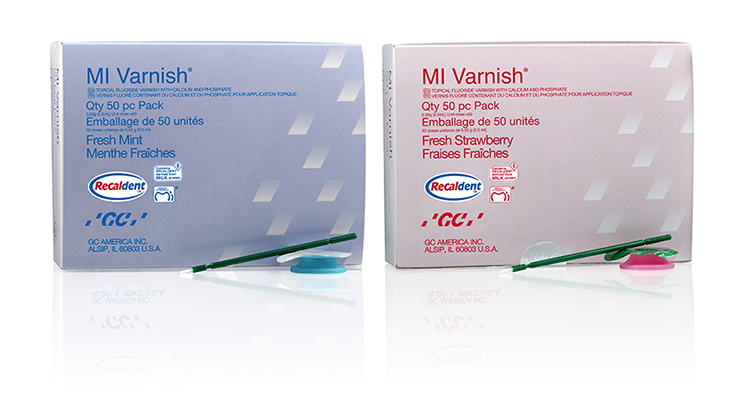 The unique feature of MI varnish is Recaldent, which is Amorphous Calcium Phosphate (ACP) along with Casein Phosphopeptide (CPP) – naturally occurring products found in milk protein. The unique Recaldent technology releases fluoride, calcium, and phosphate ions, which gives the tooth enamel an ability to resist acid. Also, it contributes to calcium and phosphate levels in the saliva. The minerals work together to provide an extra boost for patients at risk for cavities. Calcium and Phosphate ions are the building blocks for healthy teeth.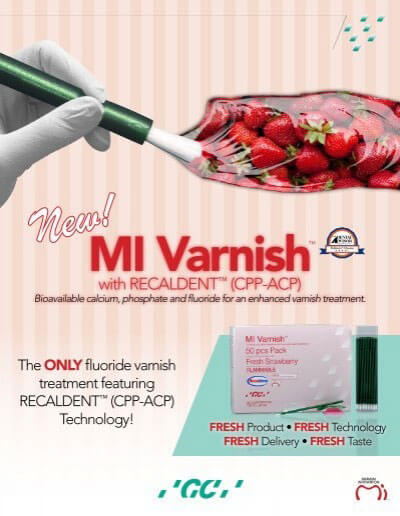 In the oral cavity, CPP binds to surfaces (such as teeth, oral mucosa, and biofilm), helping protect against harmful acids. ACP in combination, provides an additional rich source of calcium and phosphate. MI varnish allows high levels of fluoride delivery when needed. One great feature is the highest levels of fluoride uptake occurs in the most demineralized areas.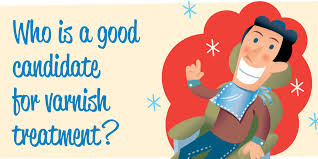 MI varnish is safe and effective for both adult and pre-school children. It enhances the acid resistance of enamel and promotes calcium and phosphate enriched saliva. Its viscosity allows the material to flow smoothly into areas between teeth for full coverage. The product does not immediately "clump" when exposed to saliva, allowing for more significant working time. The white natural translucent shade blends in well with the teeth. For your safety, packaging in of the product is "unit dose" — single-use container.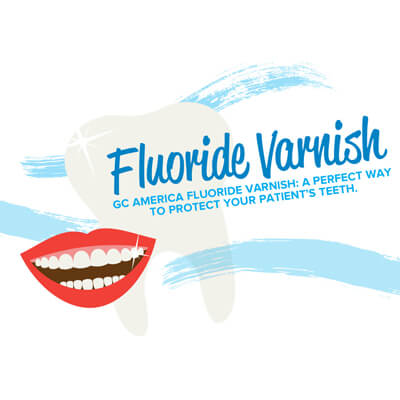 Both Dr. Hawryluk and his Mississauga dental patients love MI varnish's smooth, creamy texture upon application. The low film thickness is comfortable for patients. The product does not change color when applied to the tooth, and the fresh strawberry flavor leaves a refreshing taste in the mouth.
When used in conjunction with MI paste and MI paste plus, it offers a comprehensive in-office and at-home treatment plan for at-risk caries patients. The result is a well-rounded treatment plan which helps patients maintain healthy teeth.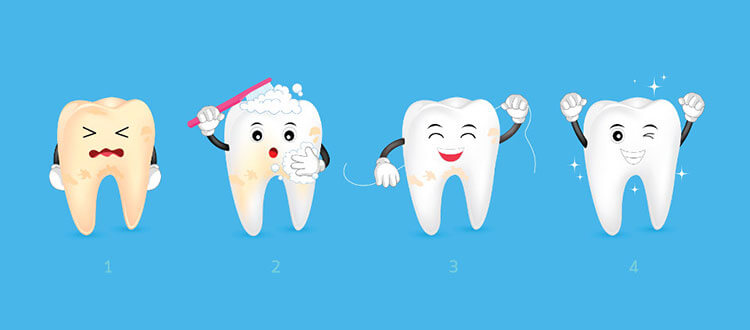 After Dr. Hawryluk applies the varnish, it should be allowed to sit undisturbed on the teeth for 4 hours. During this time, patients should avoid hot, hard, or sticky foods, brushing, flossing, and alcohol. We advise our patients not to use other fluoride gels for 24 hours.
We do not use this product on patients that have a milk allergy. MI Vanish contains casein phosphopeptides, which is a milk casein derivative. Also concerning allergies, it is essential to note that the ingredient rosin used in MI varnish is from pine tree extract and not an extract of pine nut.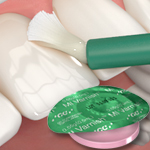 MI varnish is a Dental Advisor Editors Choice Product and is the only fluoride varnish to feature Recaldent technology. With more than 140 studies in peer-review journals reaffirming the effectiveness of Recaldent, it is an excellent choice for our valued patients.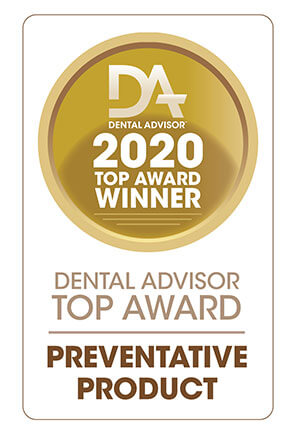 MI varnish is a safe and effective varnish that can be used anywhere in the mouth. If you live in the Mississauga area and want to learn more about this great product, please give us a call.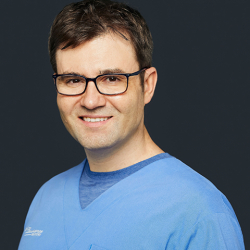 Latest posts by Dr. Allan Hawryluk
(see all)
---