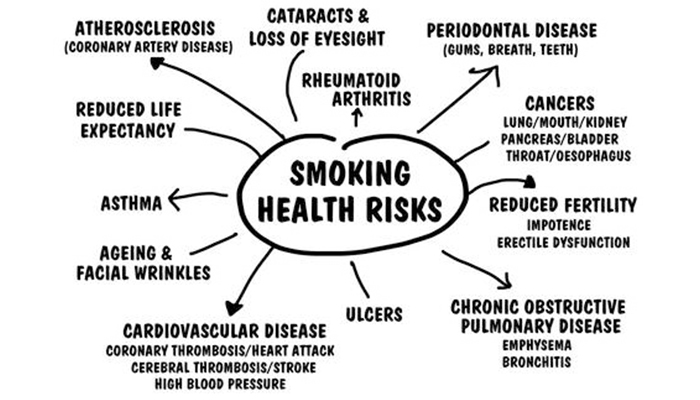 You probably know many people who smoke are aware of some harmful effects.
Smoking is widespread in society and has been part of human history for thousands of years. Although smoking's history is abundant and embedded in many cultures, North America is at the point where it is finally on the decline.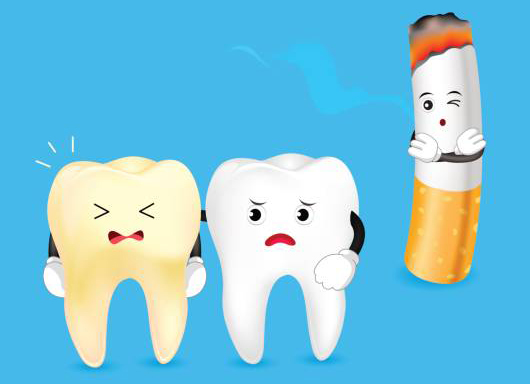 Part of the effort to curtail smoking involves the action of organized dentistry to help patients quit and educate the public about the effects of smoking. St. Lawrence Dentistry would like to be part of your program to quit smoking.
The oral effects of smoking include:
Cancer of the mouth
Cancer of the mouth
Tooth Abrasion/Attrition
Stain
Calculus Buildup
Xerostomia
Tooth Loss
Impaired taste/smell
Delayed Wound Healing
Dry Socket
Hairy/Coated Tongue
Increased risk of cleft palate in newborns
Cognitive disabilities in newborns
Periodontal disease and recession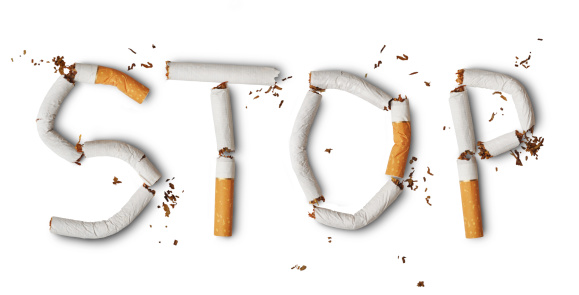 If you have decided to quit smoking, please consider discussing why you want to quit with Dr. Hawryluk. The dentist will discuss your previous attempts to quit and reassure you that quitting is a process. The dentist may refer you to a medical doctor to discuss appropriate pharmacotherapy (medications that can help you quit). The dentist may also direct you to tobacco cessation programs for support. If you are not ready to quit, St. Lawrence Dentistry will provide information about the benefits of quitting and reassure you that we are willing to help any way we can when you are ready.
It is gratifying after smoking stops for Dr. Hawryluk to restore the look of your teeth to the way they were before you started to smoke. However, this type of cosmetic rehabilitation can only begin after smoking stops.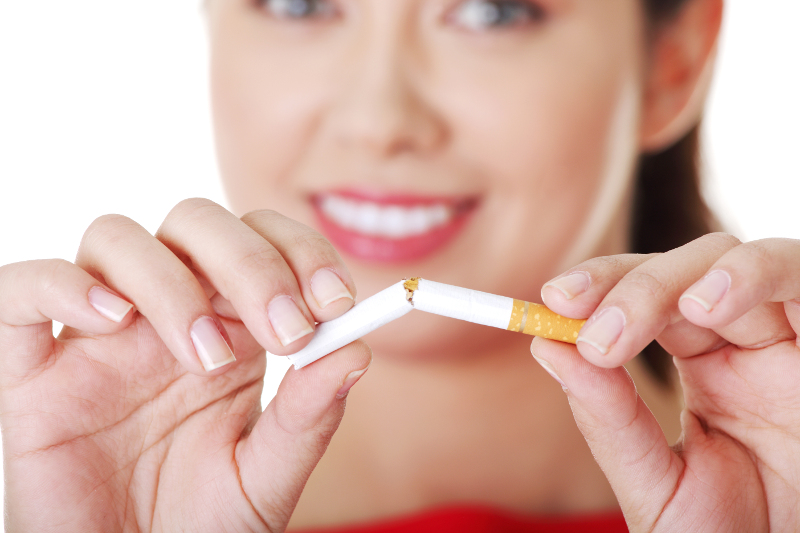 The benefits of quitting smoking are clear if you live in the Mississauga area and would like to discuss how the effects of smoking related to dentistry; please call our office.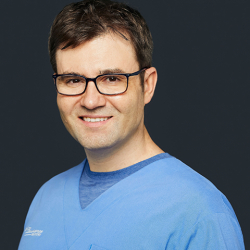 Latest posts by Dr. Allan Hawryluk
(see all)
---