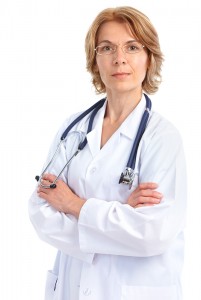 Looking for the right dentist can definitely be a challenge at times. There are many things that can stick to the back of your mind and cause you some unwanted anxiety. Is this person properly certified to take care of my problems? Will this dentist be attentive to my specific dental needs? How much will this cost me?
These are just some of the most common questions we ask ourselves when trying to find the right dentist for the job. Here are a few tips that can help you choose the right one for you and ease the process:
Don't Be Afraid to Ask the Hard Questions – While it may sound like you're being too nosy for your own good, don't hesitate to ask for your dentists credentials. Questions such as the various treatments offered, as well as the technology used, are necessary for you to make an educated decision whether or not to sign up with this particular dentist. It also wouldn't hurt to ask what kind accredited insurance plans or other similar schemes your dentist supports. Finally, don't forget to ask how much each service will cost so that you can factor that in with your decision.
Positive Referrals – A reliable dentist will have earned a fair number of these. Whether it's by word-of-mouth or by reviews on the Internet, it will definitely set your mind at ease if you know the dentist you're going to has received a lot positive recommendations from others.
Practices and Professional Recommendations – Another thing you might want to take into consideration are the types of practices and recommendations a particular dentist usually follows. If the dentist is insistent on the use of anesthesia or intravenous sedation for practically every procedure, then you might want to reconsider going to this one on a regular basis. These types of dentists prefer to make a quick buck by adding a lot of "extras" to pad out your bill instead of actually focusing on quality dental care.
Checking Out the Place – Sometimes your decision can be based on something as simple as using your eyes to assess a dentist's clinic. Does the place look clean, orderly and organized? Are people having a hard time trying to schedule an appointment with the dentist? Does the clinic seem like a comfortable enough place while you wait for your turn? Saying "no" to any of these questions can help put things into such much needed perspective as you make your decision.
Hopefully, these tips will lead you into making the right decision when choosing a dentist to help you out with your dental problems.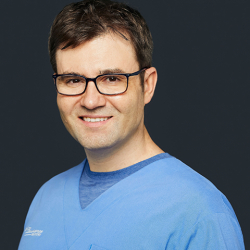 Latest posts by Dr. Allan Hawryluk
(see all)
---