As your Mississauga Dental professionals, we want to protect your health, and have your teeth look and feel amazing.
To do this effectively, we address biofilm induced inflammation in your mouth. A biofilm is composed of a consortium of microorganisms in your mouth. It can cause inflammation of your gums, tooth decay, and harmful effects on your body. This article discusses the latest hygiene protocols and technology St. Lawrence Dentistry uses to meet the challenge of removing harmful bacteria from your mouth. Dr. Hawryluk Jr. calls this biofilm focused dental care.
If the mouth biofilm is removed in the mouth at least every 24 hours, your overall health can improve. Also, there will be less inflammation of the dental tissue and less bone loss around teeth and dental implants.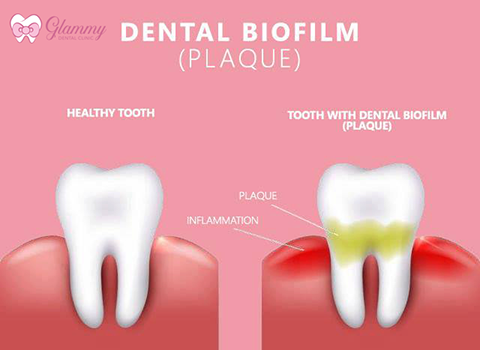 St Lawrence Dentistry's Biofilm Focused Care Involves:
Identifying the biofilm in the mouth.
A review of your dental/medical history.
Identifying risk factors such as smoking.
Periodontal probing (gum measurements) with an emphasis on identifying 'bleeding spots'.
An exam of head and neck exam regions as well as dental intraoral and radiographic exams.
Removing dental plaque.
Treatment with Fluorides.
Follow up with our patients to determine if dental therapy is working.
St. Lawrence Dentistry emphasizes to our valued patients that our goal in our dental therapy is to maintain or improve their whole-body health rather than just dental health. We will identify dental health areas that could be improved and explain how they relate to the biofilm in your mouth. A home care regime will be designed specifically for you based on your risk factors and biofilm level. Our goal is not just to recommend "coming in" to our office but for you to understand the "benefits of coming in". We aspire to be the best Mississauga Dental office through evidence-based care.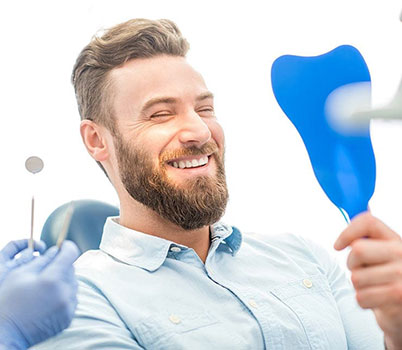 Our dental hygienists will often use intra-oral images to show where the plaque is. We can show you the difference between plaque, which is just beginning, and mature plaque you may have missed while brushing. We will identify where a cavity or recession may be starting and offer minimally invasive dental treatment. Dr. Hawryluk Jr. uses a dental microscope to make dental procedures minimally invasive, and predictable.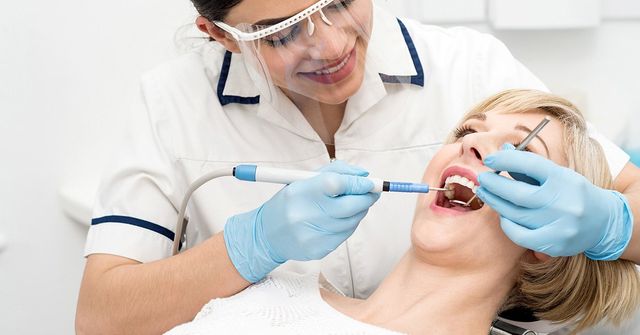 MI varnish by GC is used and is one of those wow products, making a huge difference. It contains both Fluoride and Recaldent; and has antimicrobial and remineralization properties. When applied twice a year it can give your teeth a glossy, youthful shine. MI Varnish can stay on teeth for up to 3 weeks and help fight the damage of oral dental biofilms. The application of MI Varnish is generally in our hygiene department. Dr. Hawryluk Jr. also applies it sometimes right after placing dental fillings or crowns. Applying this amazing product around your new dental work helps improve your tooth's strength and potentially the seal around the filling. Coating your teeth in MI varnish means biofilm buildup is less harmful. It is especially great for implants because some implants are placed deep into the gum. Preventing biofilm means the success rate of dental implant treatment is improved.
To learn more about MI Varnish, please visit us here:
Oral home care is essential to keeping your mouth's biofilm at bay. Stannous fluoride toothpaste can help as the stannous Fluoride can reside on your teeth for 8-12 hours. Electric toothbrushes, water flossers all help remove the biofilm. Please ask one of our friendly dental hygienists if you would like more information on which oral care products are most suitable for you. We are honored you have chosen St. Lawrence Dentistry for your Mississauga dental office and want to do everything possible to ensure a great outcome for your dental care.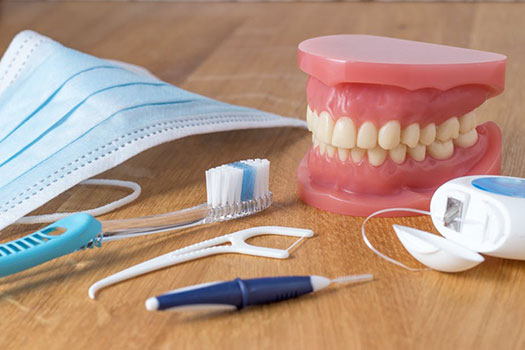 If you live in the Mississauga area, we would be happy to meet you and find ways to improve your dental health. Please give us a call if you are looking for a new Mississauga Dentist.
Reference: Viva Learning, 2020; Wingrove "Biofilm focused Protocols for dentistry"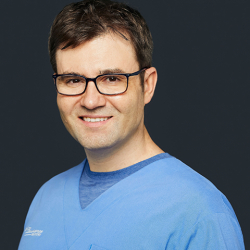 Latest posts by Dr. Allan Hawryluk
(see all)
---